I'm a little coy...
and I'll tease you back if you tease me first.
My sense of humor is quite developed...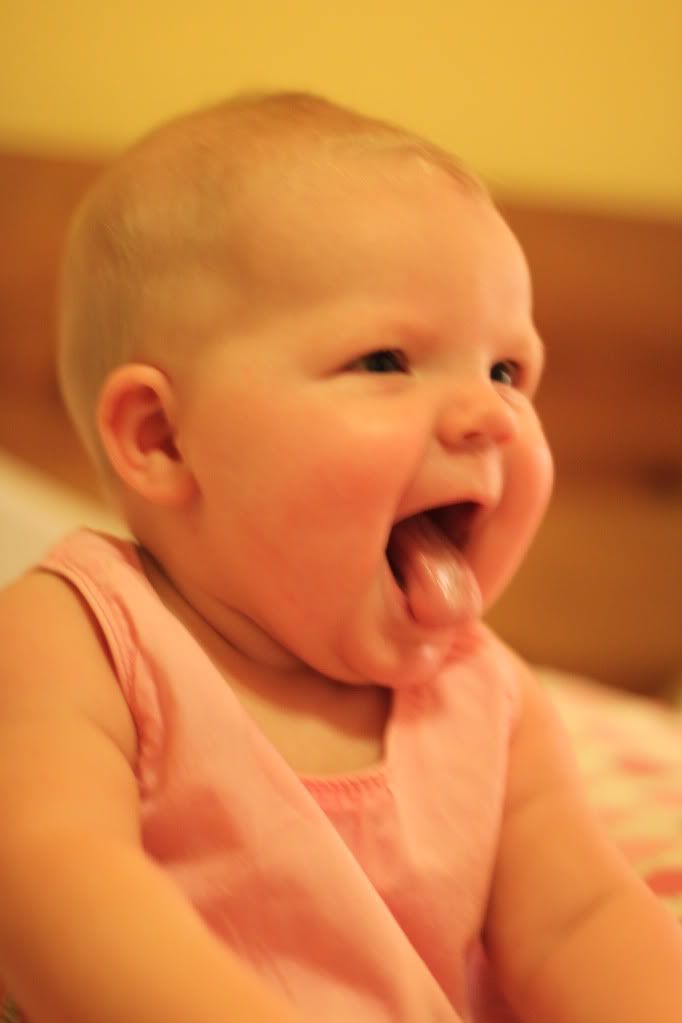 and you'll learn this about me as you come to know me.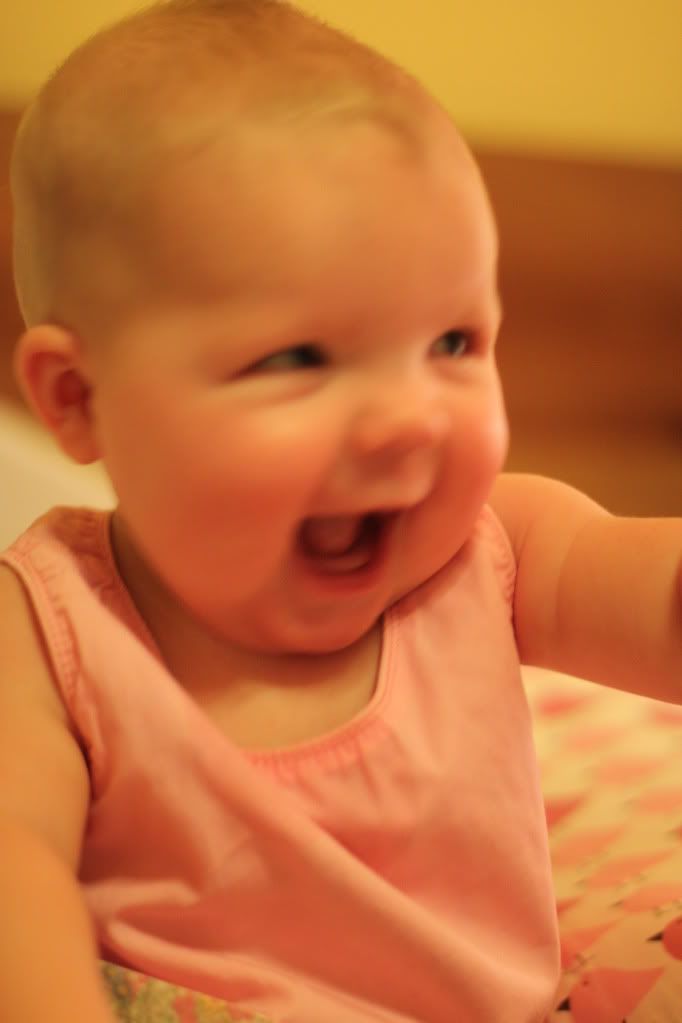 I am pieces of my mama, of my dada, and my sister and my brother - all melded into one little girl.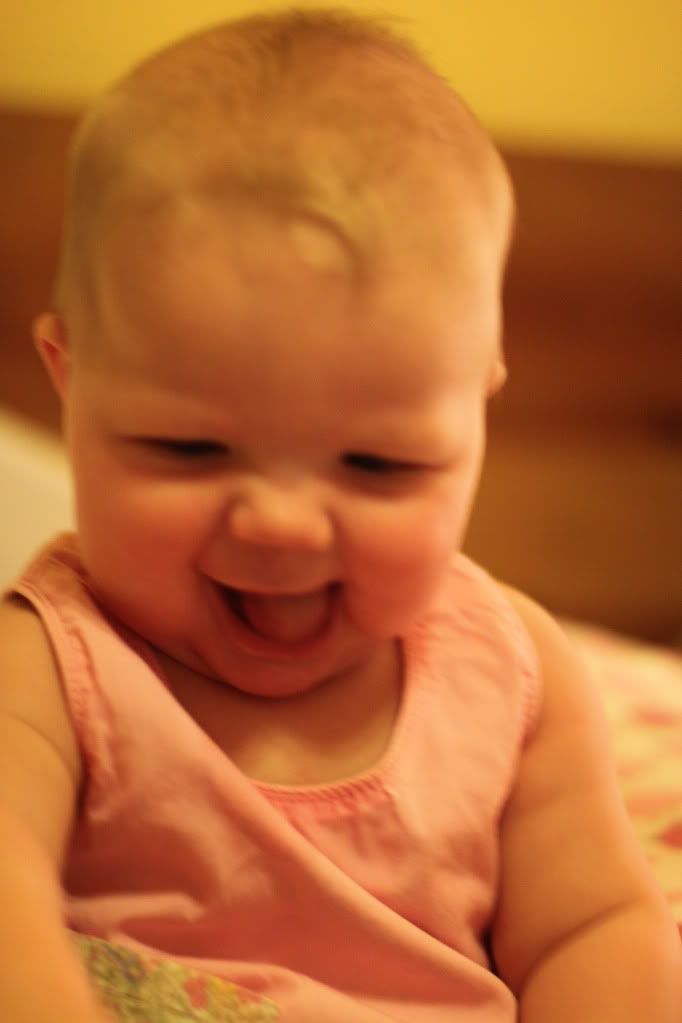 But mostly.... I'm just Gianna.